Contacts
Know-how and experience
Reinhard Leveringhaus
Managing director
The correct and punctual processing of your order has priority. The flexibility of our company and workforce plays an important role in this. For us, the customer always comes first.
Contact: This email address is being protected from spambots. You need JavaScript enabled to view it.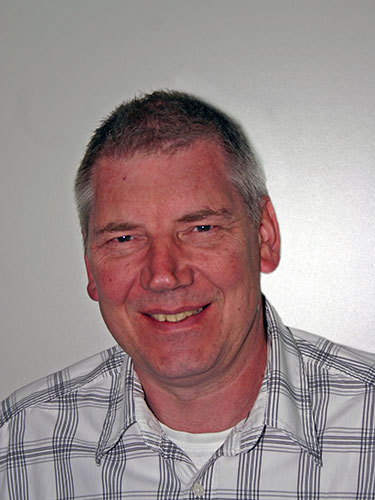 Rolf Leveringhaus
Head of Production
If you do not invest in the production side, you will not survive. Our technical equipment is state-of-the air, making us highly competitive and ensuring that we can offer you an excellent price-performance ratio.
Contact:
This email address is being protected from spambots. You need JavaScript enabled to view it.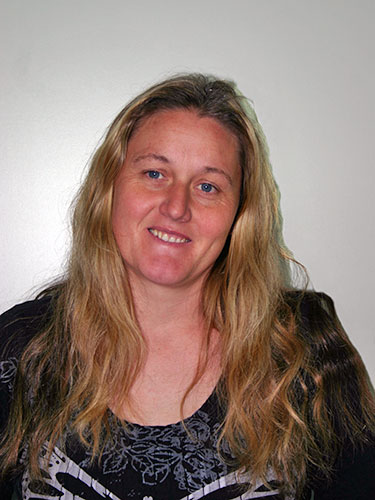 Sonja Wassermann
Quotation and Order Processing
The market is constantly on the move: faster, bigger, better. We prove that we can cope with this every day.
Contact:
This email address is being protected from spambots. You need JavaScript enabled to view it.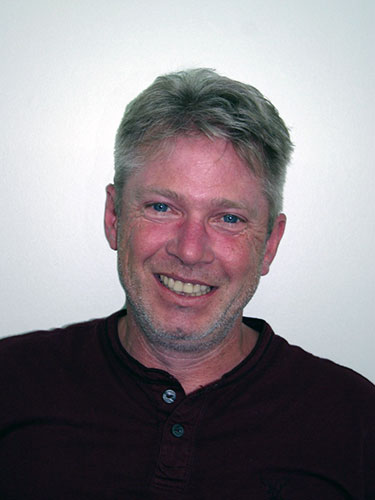 Thomas Könker
Head of Design
Sound advice on functionality and design.
Contact:
This email address is being protected from spambots. You need JavaScript enabled to view it.
What distinguishes Leveringhaus from others:
State-of-the-art technology, highest quality standards and a workforce which is used to using their brains.